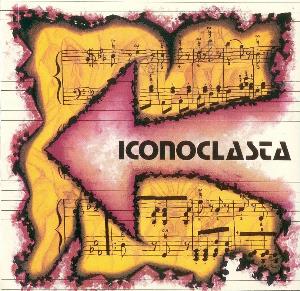 The debut album from this Mexican band.
Iconclasta has so far released ten albums or so. I got a handful of their albums and will review them in this blog before the end of this year.
Iconclasta was a five piece band on this album with a lineup of guitars, keyboards, bass, drums, synths and strings arrangements. There is vocals on one of the songs.
That this is a debut album is pretty obvious as it is full of styles and genres. A bit of pop and classical music, a lot of symphonic prog and prog metal combined with a lot of fusion. The band later evolved into a fusion band, according to ProgArchives. This album is not a fusion album although it is an instrumental album.
It is obvious on this forty-five minutes long album that the band is something special. The music is good throughout. Good but not the most exciting music I have heard. There is no real great music here either. It is still an interesting album and an album well worth checking out.
3 points