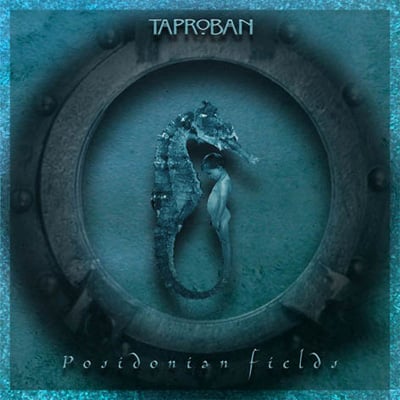 The third album from this Italian symph prog band.
It is many years since I last listened to this band. I loved their 2004 album Outside Nowhere according to my review in ProgArchives. I also noted their ELP influences.
The ELP influences are still here on Posidonian Fields. There is a lot of them. I also note their crossover to more commercial accessible songs too. This album has an almost incoherent mix of neo prog songs and ELP like themes.
The ELP like themes with majestic keyboard runs is the ones that sticks out as a positive aspect of this recording. Some very good melodies. The more songs based material is not particular good though. The vocals is a bit thin and not to my liking. Then again; it suits the more songs based material which is a bit thin and weak. The vocals is supported by synths, guitars, bass and drums.
Posidonian Fields is a good album in it's own right and well worth checking out. I have my reservations.
3 points