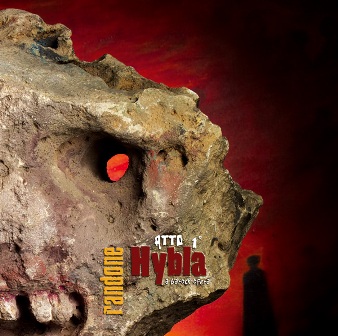 The fourth album from this Italian band.
Randone is Nicola Randone's project and band. He has played with other well known Italian artists in the Italian prog rock scene. Randone is his visions and labor of love.
In this case; that is a rock opera. You get operatic male and female vocals here on the top of guitars, flutes, keyboards, drums and bass. There is plenty of power metal guitars here and goth vocals. Which makes me think about goth metal and the many rock operas from that scene. Not a pretty thought.
The sound is very thin on this album. Hybla Act 1 does not have the thick and full cream sound I had expected from a rock opera like this. The guitars has a pretty bad sound in my view. The keyboards and flutes has a great sound though. The music is good to very good throughout.
This is a good album with some good songs. But nothing more than that. Check it out if this is your cup of tea.
3 points