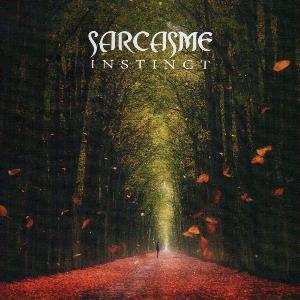 The debut album from this French band.
An album and a quandrum when it comes to reviewing it. The music on this album covers a broad, broad spectrum. The zany French vocals adds a lot to the zany music too. Music which is somewhere between Solstice, Jethro Tull and Bretagne type keltic rock. The music is performed with guitars, bass, flutes, drums and keyboards.
The band has in a sarcastic sense put in a lot of conflicting variables into the mix. From a long, intense heavy metal guitar solo lead melody to folky rock melodies. It feels like listening to a compilation album with four different bands than one band.
This could have been a good album with some good songs. There is none and the album is only retaining my attention for being plainly unusual and weird. Add some good songs to the mix and the next album from this band may be something. This is not. Nevertheless; a decent effort which lacks focus and direction.
2 points