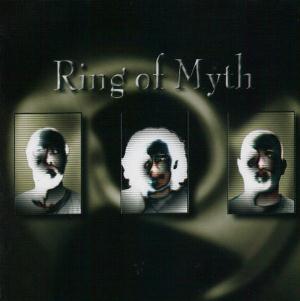 This is the third album from this US band. I am not sure why this album is a self titled one. It seems like they are disowning their two first albums Unbound (1996) and Weeds (2006). Or they are taking a Metallica, signaling a substantial change in style with the new album.
The style on this self titled album is a mix of college rock, American symph prog, grunge and hard prog. There is a lot of Rush here. In particular when the guitars comes to the fore. Very good guitars, btw. The vocals are not particular interesting though. A bit too much pitchy male vocals for my liking. Ring Of Myth is a trio and they sometimes drifts into the power trio concept. The bass, drums and keyboards is anchoring their music.
What is missing here is some really good music. The songs sounds disjointed and too technical without having anything to be technical about. I am not really grasping the ideas on this album. I don't think there is any really good ideas here. This is a decent album from a band who should really put their thinking caps on, enjoy some fresh air and find out what they are. Answers on an album, please.
2 points