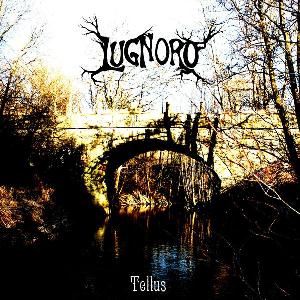 The debut album from this Swedish band.
Lugnoro, which I believe means "calm" in Swedish, and their music is anything but "lugn". Lugnoro is one of the many Swedish band who has re-visited the 1970s and come back with a hard rocking mix of blues, psychedelic, stoner and prog rock. Not so much prog rock though. But the Hammond organ is pretty progressive.
The band sings in Swedish. Good vocals, btw. The rest of the sound is filled with Hammond organs, guitars, bass and drums. The music is very groovy and stoner at the same time. It is also one heck of a hard rocking racket which will rock your feet of.
The retro sound is excellent and the music is good. There is no killer tracks here, but the album is still good enough to get this band a lot of fans among the retro-hard rock lovers. If this is your music, get this album.
I am merely foot tapping along to the music.
3 points