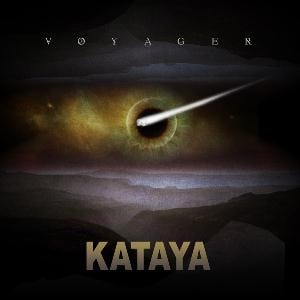 The second album from this Finnish band.
I was not particular overly impressed by their debut album Canto Obscura from 2008. Too much slick instrumental fusion/symphonic prog without much identity.
They have ditched the woodwinds on this album and gone for a much more streamlined symphonic prog sound. The music is still mostly instrumental with guitars, keyboards, bass, drums and some voice on one of the tracks.
The forty five minutes long album is split into three epics; The Eve, The Eclipse and The Return. All of this is instrumental. The music is still slick as oil. It has actually become a lot more slick on this album than on the debut album. I have to admit this music really bores me. There is not really any bites in the music, no identity and not much melodies either. The music is too slick without many interesting details.
I am afraid the band has taken one step back on this album. It is still a very decent album though. But it is not my style.
2.5 points